Reimports and parallel imports – Medicine for your budget
The German healthcare system is coming under pressure from many sides to cut costs. For doctors, this means ever tighter budgets, with consequences for the revenues of pharmacies. We have an effective prescription against this: Reimports and parallel imports of medicinal products. This enables pharmacies to achieve economic advantages.
In doing so, we use the price range that exists between Germany and other countries in the European Union. Internationally active pharmaceutical manufacturers often produce at lower cost there than in Germany.
1az Pharm takes advantage of this price difference by purchasing original medicines from well-known wholesalers in the EU, repackaging them at our premises and thus offering them at a lower price than the original manufacturer in Germany.
Parallel imported medicines
Parallel-imported medicines are medicines manufactured in one EU country and licensed for use throughout the EU. If these are cheaper in other EU countries than in Germany, we buy them in the country of manufacture and import them.
Saving with the originals
All imported medicines from 1az Pharm are always the original medicines from the original manufacturers. The medication we import from EU and EFTA countries is therefore always the same as the one the manufacturer distributes in Germany.
This means that you can absolutely rely on the fact that the medicines we import are approved by the German authorities just like all other medicines. In any case, there is national approval - either from the Federal Office for Drugs and Medical Devices (BfArM) or the Paul-Ehrlich-Institute (PEI), or European approval from the European Medicines Agency (EMA).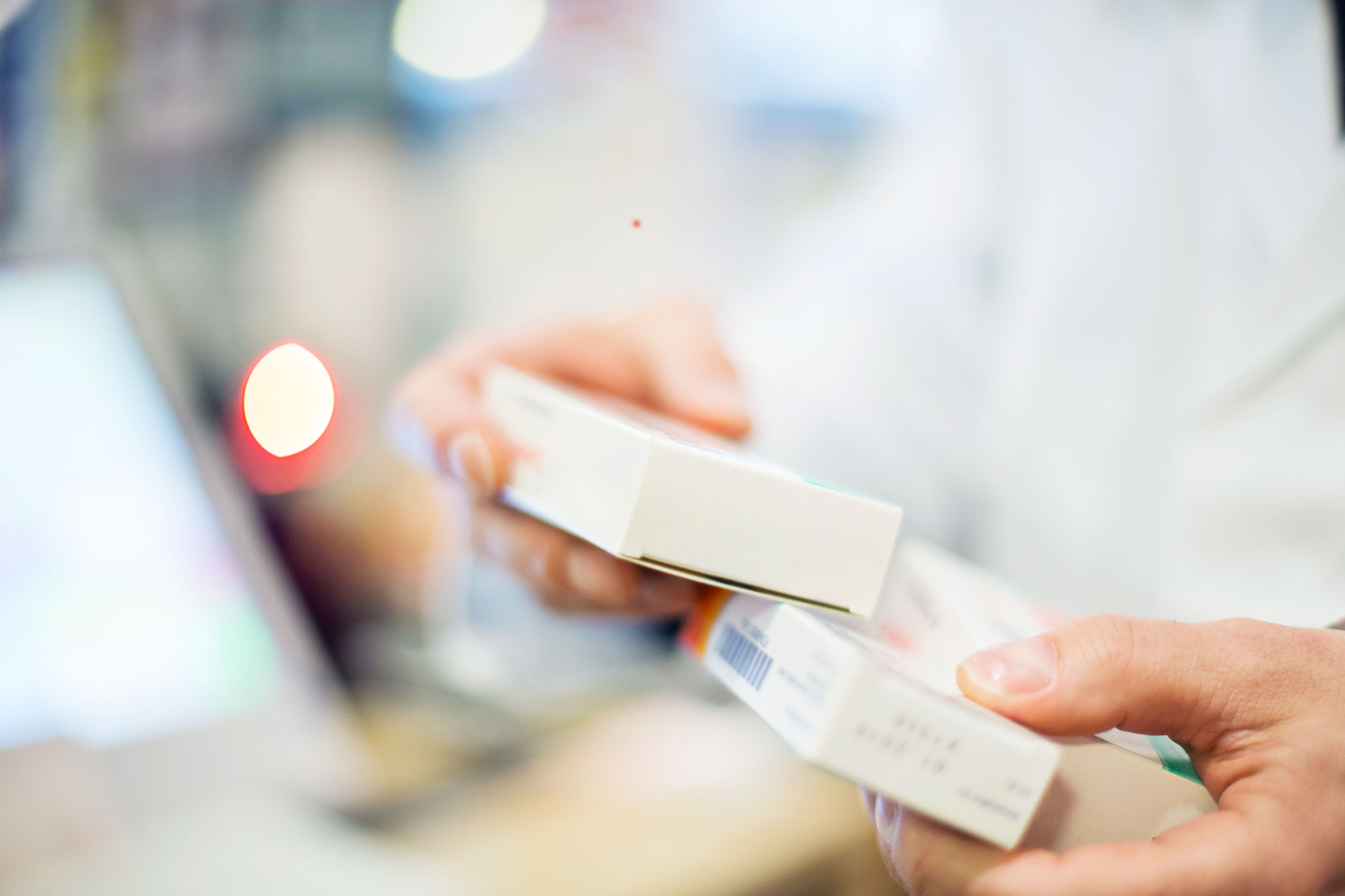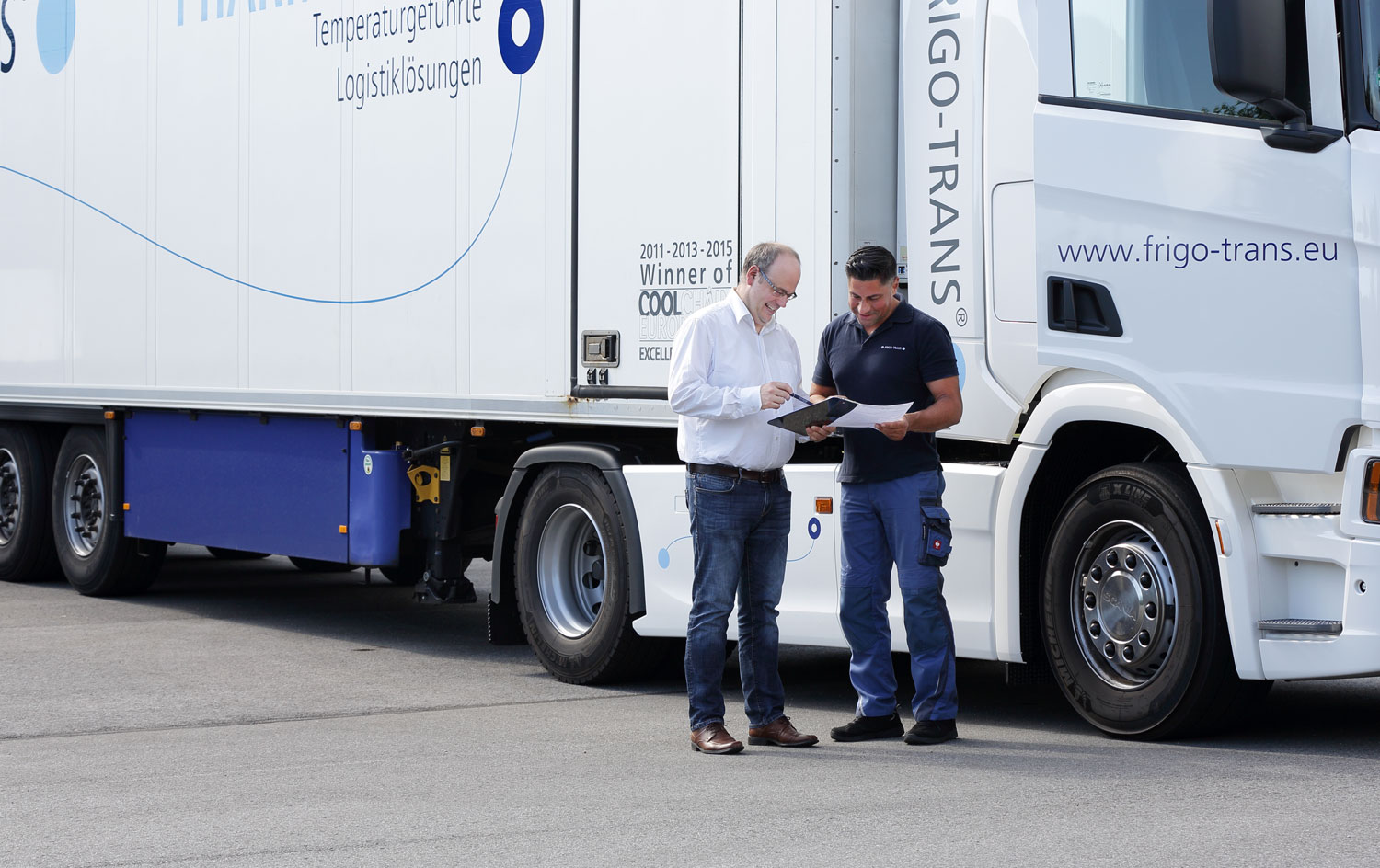 Reimport drugs
Reimport drugs are produced in Germany for other EU countries. If these are cheaper abroad after export than here, we buy them abroad from pharmaceutical wholesalers and re-import them into Germany.
These drugs are preparations for almost all prescriptions and medications.